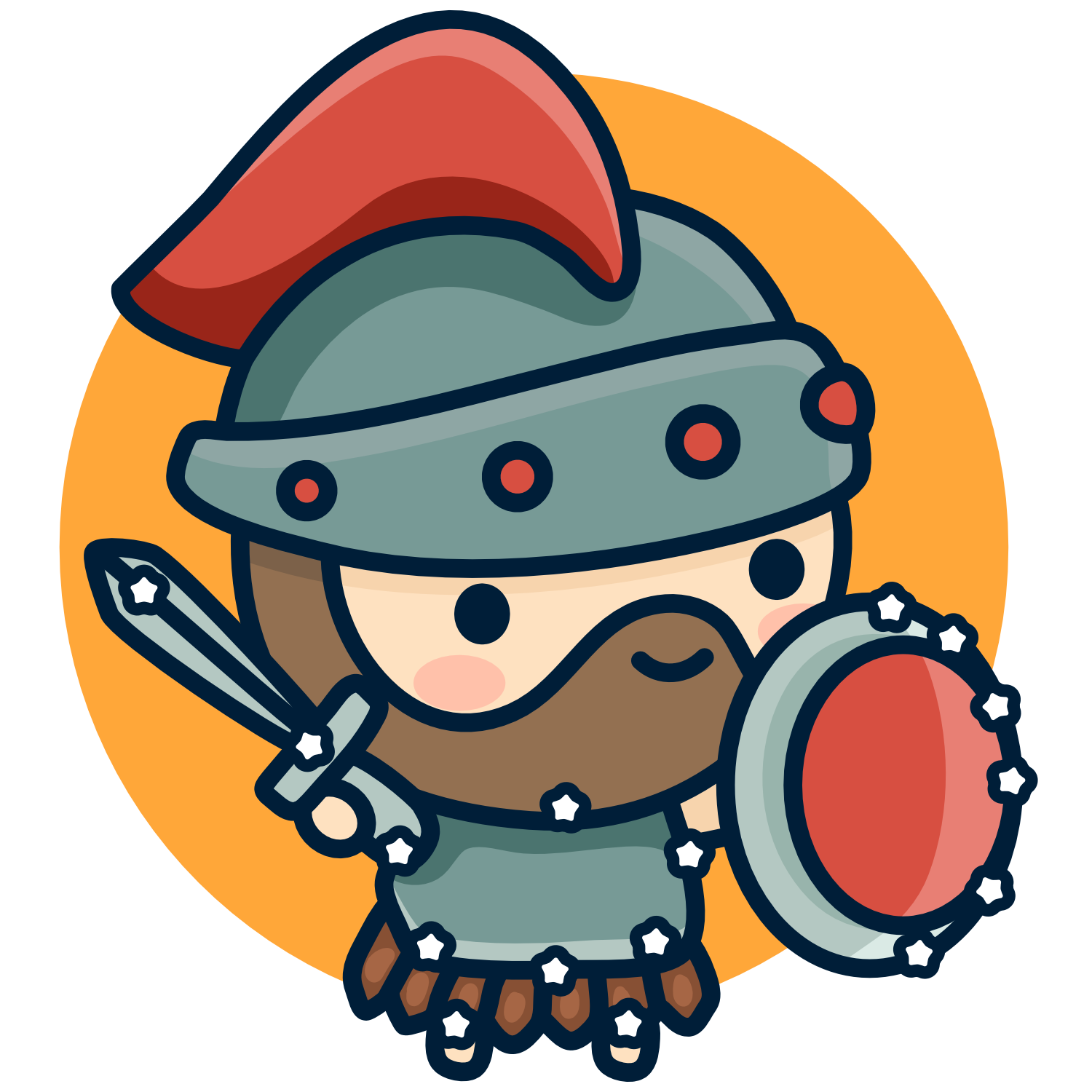 About
Cooperative learning applications have a bunch of common features that always will be presented as: group management, editors, chats, different flows of activities among others.

To provide these features and simplify the development of cooperative learning applications, Orion Services makes a set of free and open source microservices APIs available.

The Orion Services are written in Java Microprofile and implemented to run on Quarkus. We also develop microservices clients written in Dart language to ease the integration with mobile and Web applications.
A chat service to empower educational applications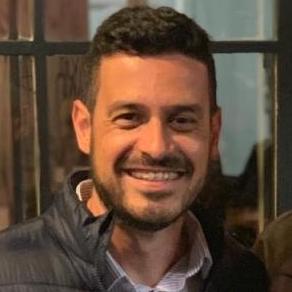 Rodrigo Prestes Machado
Professor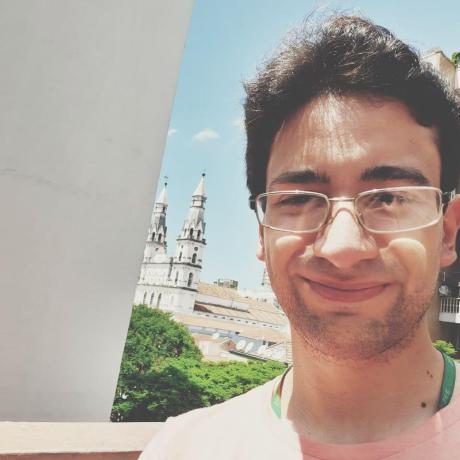 Guilherme Moreira
Developer - Blocks/Game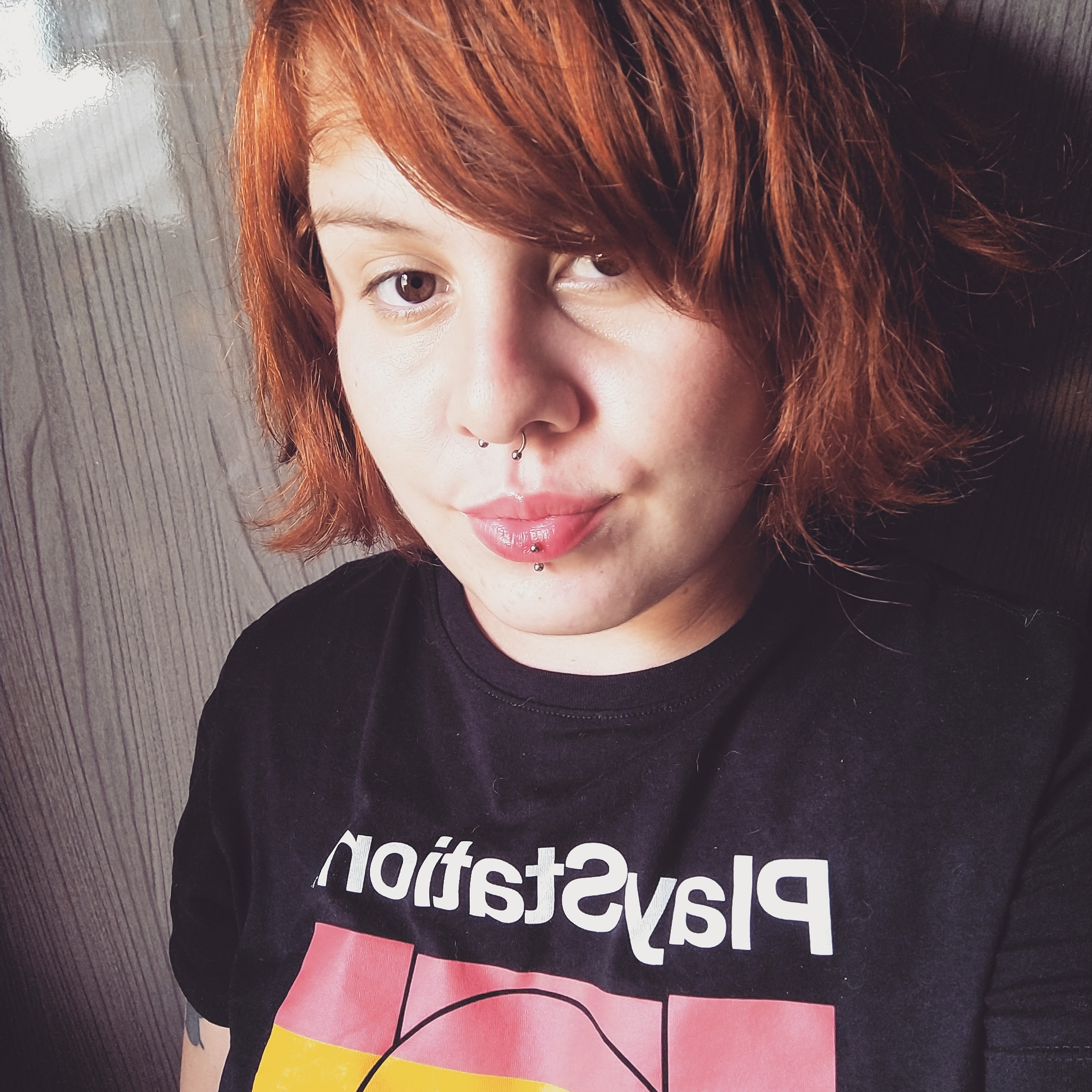 Kauana Dias
Developer - Game
Marcos Brasil
Sound engineer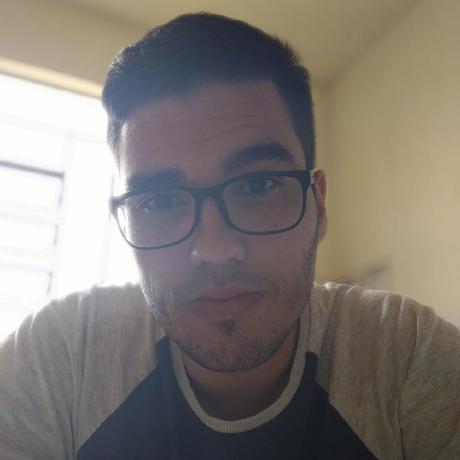 Giovani Boff
Developer - Talk
Lucas Tovo
Developer - font-end native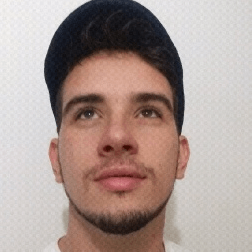 Nikolas Freitas
Developer - Activity
Carolina Dehaye
Mestrado MPIE
Maurício Costa
Mestrado MPIE
Community
Our dev community
© Copyright Orion Services. All Rights Reserved